We're not the largest creative shop on the street but we like it that way.
We're not the largest creative shop on the street but we like it that way.  We're the agency we always wanted to work with when we were on the client side of the business.  We're large enough to produce award-winning creative but small enough to treat every client like they are our first. Every project gets the attention of our experienced creative team. The team that pitches is the team that executes. Ready to work with creative energy that moves as fast as you do? Let's GO! 

We Run Lean.
You Save Money.
We don't have expensive offices or box seats at sporting events.  The downside, no front row seats paid for by the agency, the upside?  Your bill reflects it.  But just because we don't spend resources on superficial things doesn't mean we don't invest in the best, brightest and most dedicated professionals in the business.

You Always Get
Our A-Team.
Speaking about our team. Understand that because we are a boutique by design, it means you will always get a principal leading the charge on your project.  We've all been lured by big agencies that start out with a VP at every meeting only to find out 6 months later that the intern is managing our projects.  That doesn't happen with TMG Toronto.

We Take the Time to
Understand YOUR Box.
It's a cliché, we know. Everyone says they think outside the box, but few can think outside the box while understanding the box that clients have to work within. We take the time to understand your business, the constraints and opportunities that you have to live within. THEN we think outside the box. It's an important aspect that many agencies forget.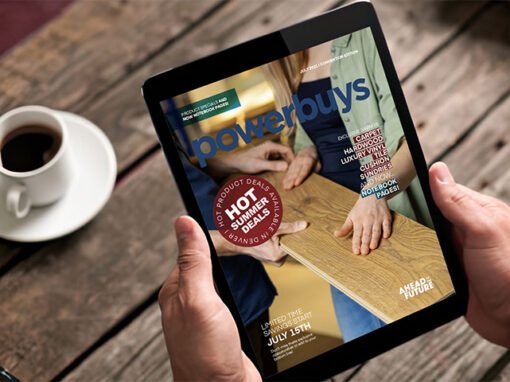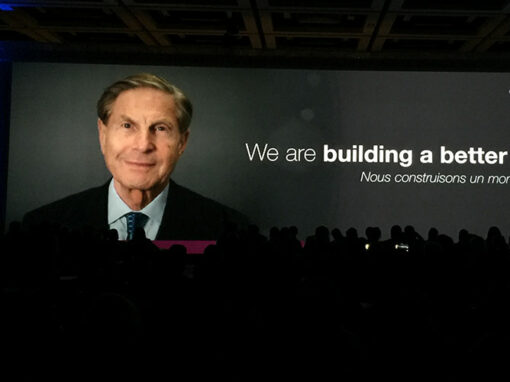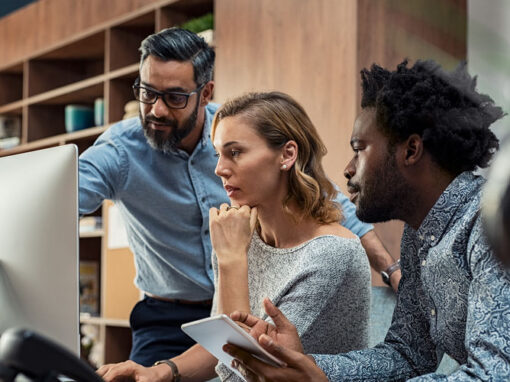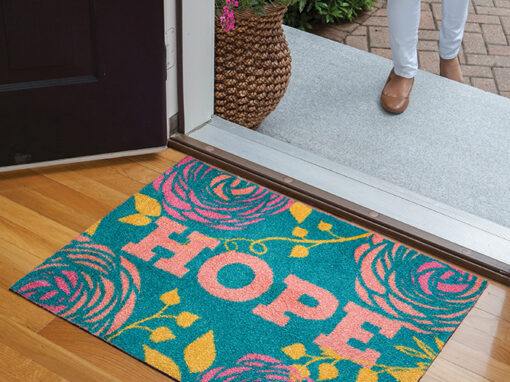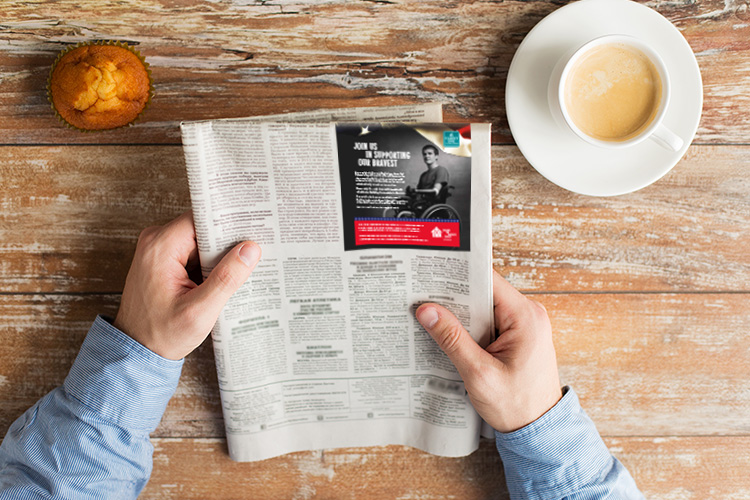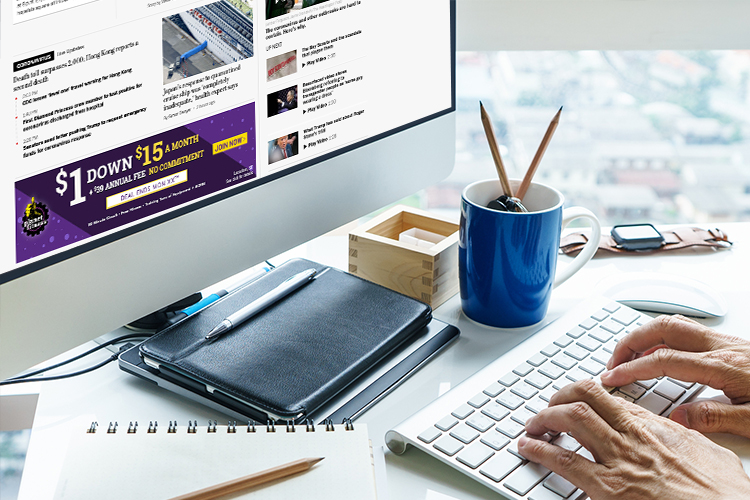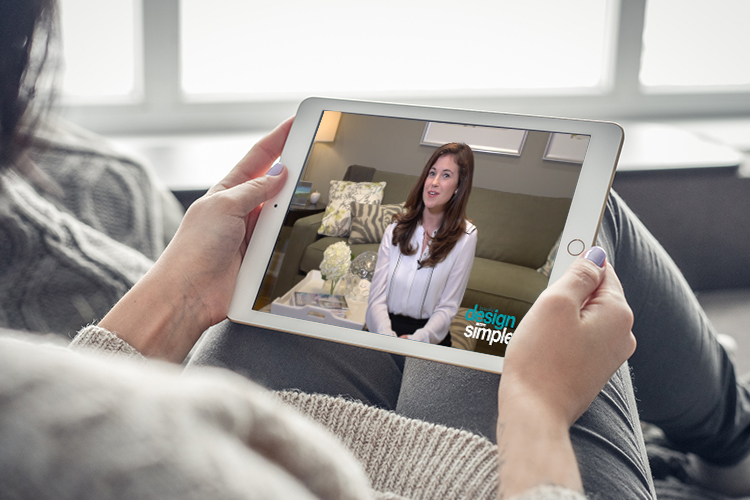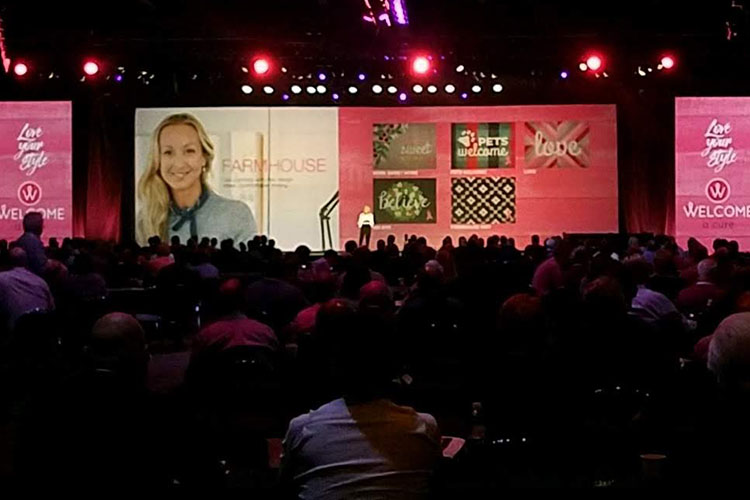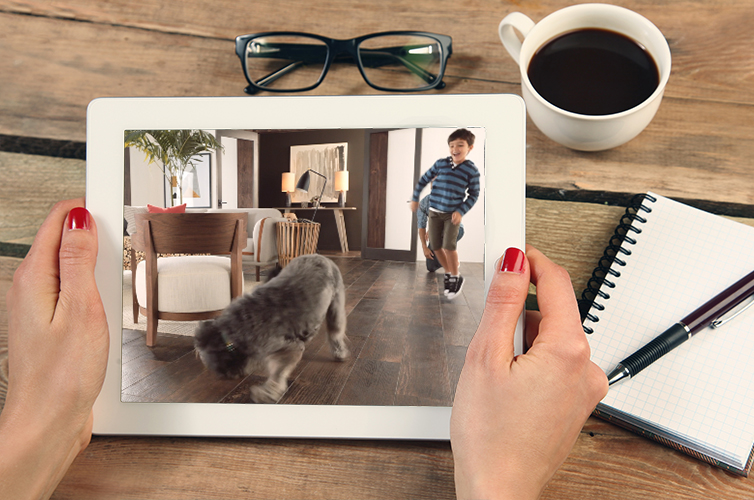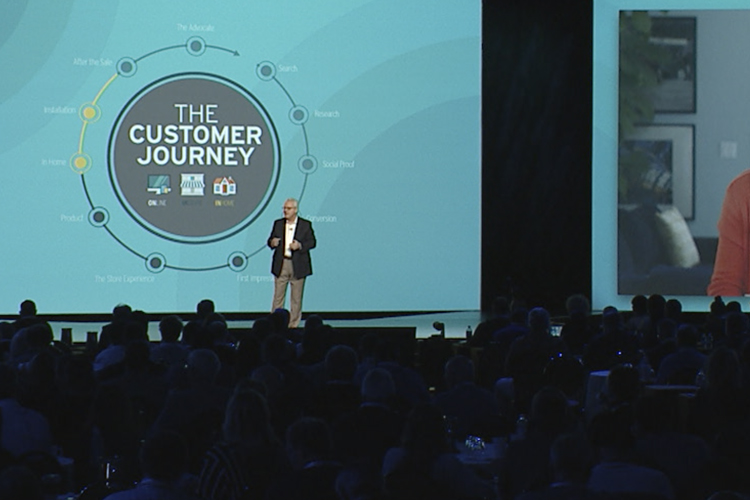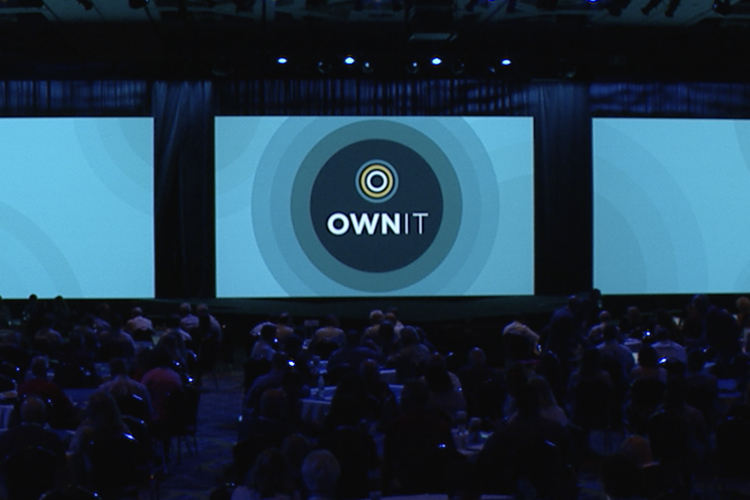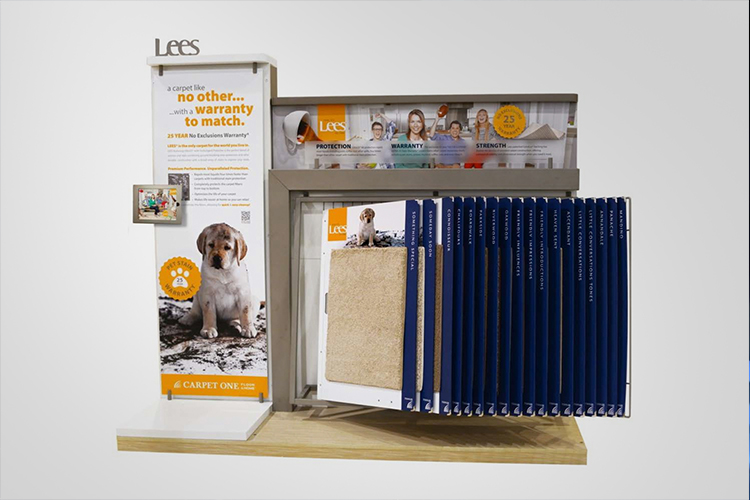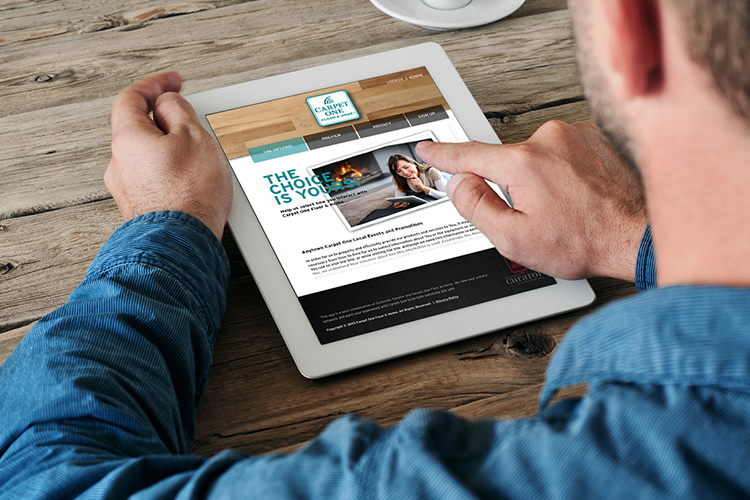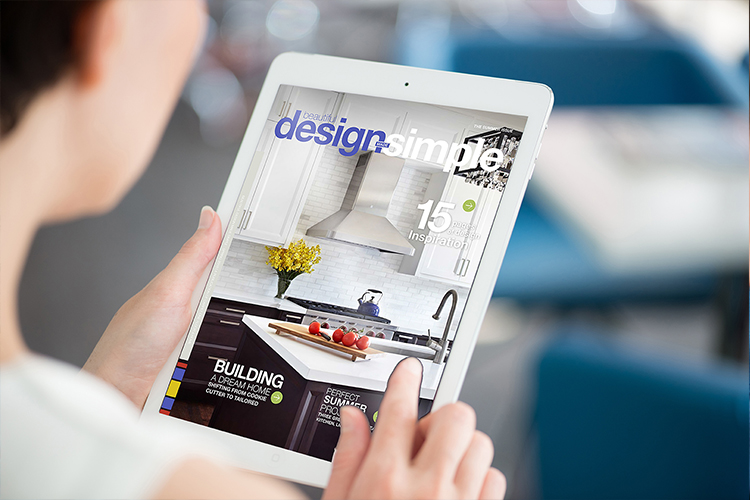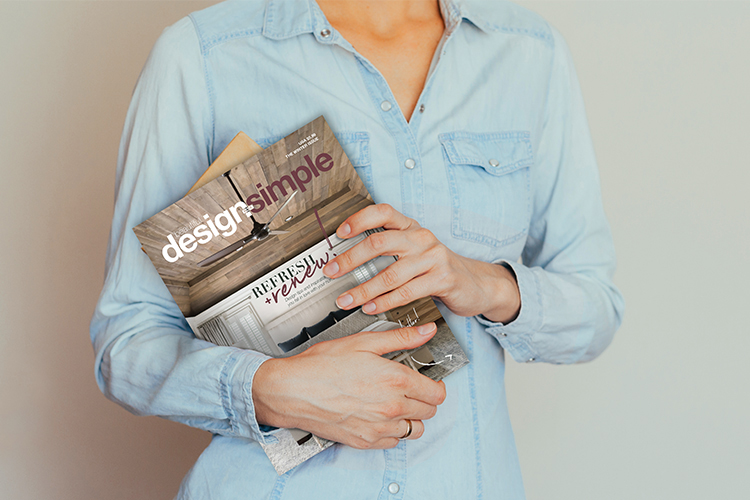 Ready to GO? Learn more about our services.
TMG Toronto is short for Traffic Marketing Group, and it's fundamentally what we do.  We help clients move traffic…in-person, in-store and online.  And at TMG green means go…we're remarkably fast, efficient and with your help, we create awesome campaigns that help you connect with your customers.
We know how to communicate your message and motivate consumers to visit your store or website.
Our production experience, the latest equipment, and talented editors create engaging video content.
We are first and foremost visual designers and we craft a look and feel to enhance your message. 
From digital ads to social media and websites, we work with the entire spectrum of web development.
We'll help you create your brand or evolve your current brand to clearly tell your story. 
Our experience in planning and flawless execution will make your event more impactful.

Meet the talented team members and partners behind TMG, Toronto.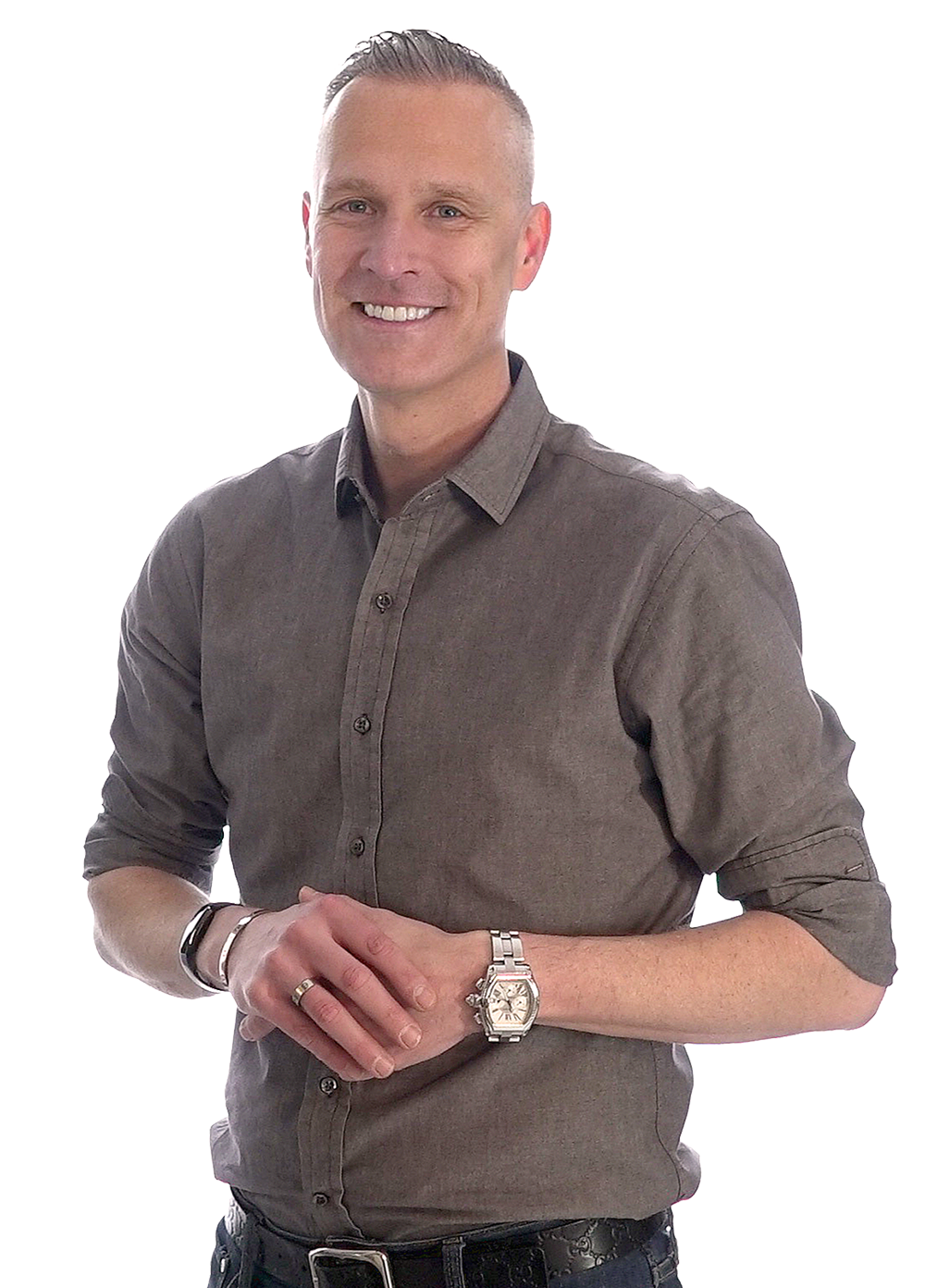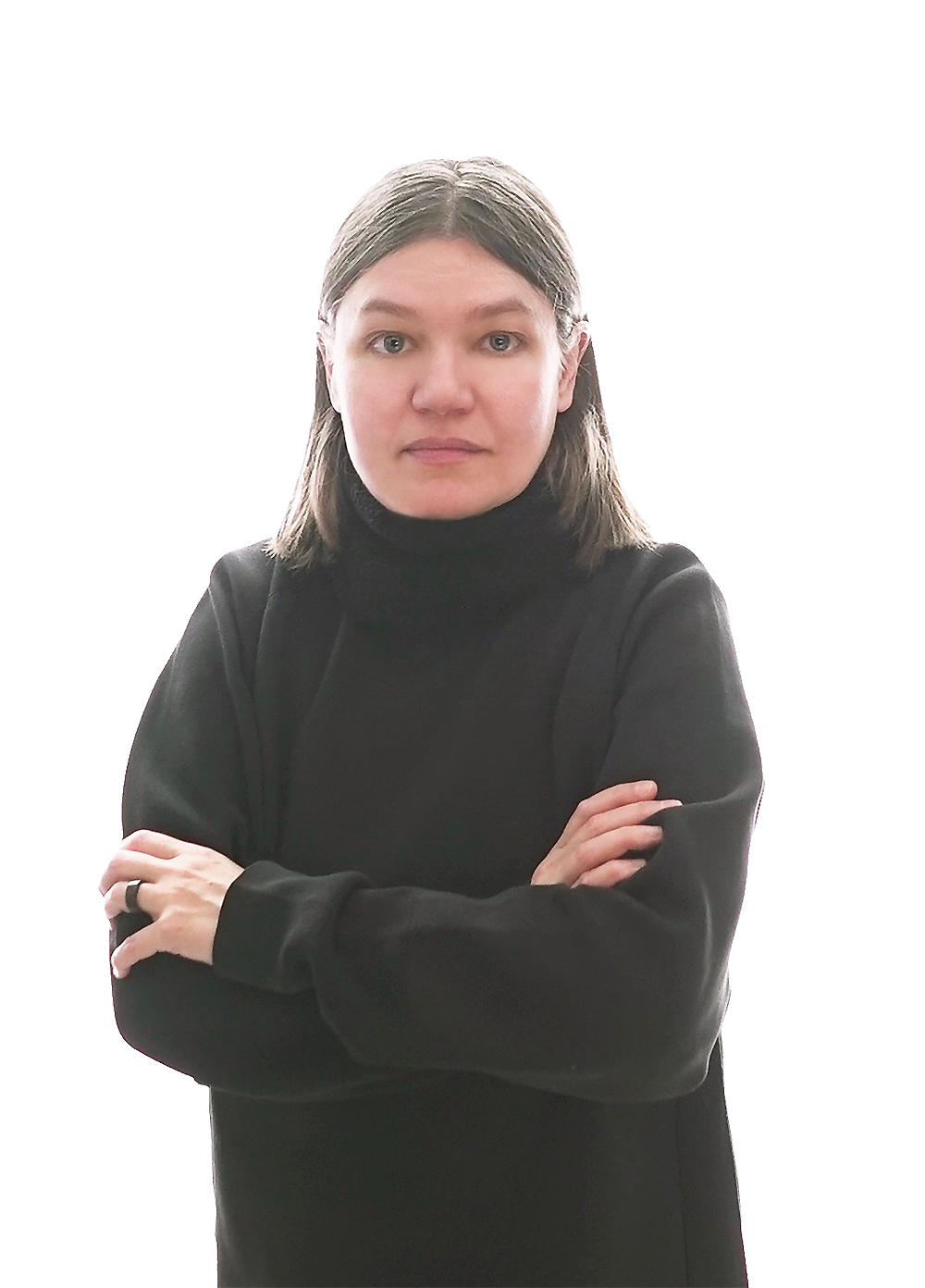 Eva Goldberg
Art Director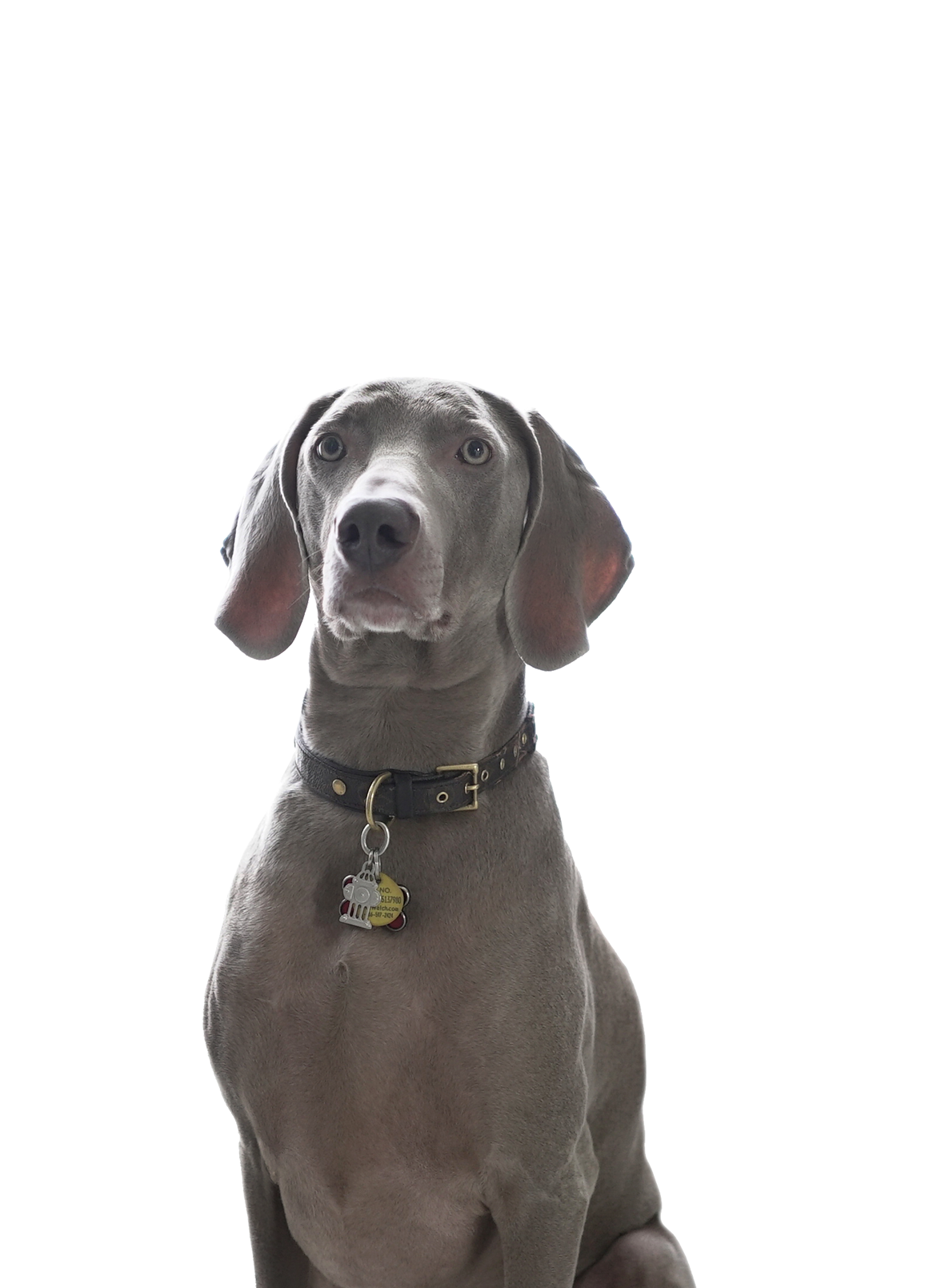 Carson
Chief Security Officer

Our clients do great things. We help them get there. 
We're an award winning creative shop!  We've been fortunate enough to work on projects with clients that have really made a difference.  Our latest awards are for our custom event marketing campaigns for a major retailer's bi-annual convention.  We created a custom news network complete with a weekly and daily news program, a stand-alone news website and a sophisticated email campaign.  The results?  Higher engagement, exceptional attendance all supported by vendor contributions.