Ready to GO? Get Started Today!

TMG Toronto is like our own creative department with the power of an external ad agency.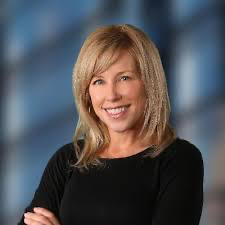 Terri Daniels
VP of PR & Communications, Carpet One

TMG Toronto's creativity and problem solving skills are second to none.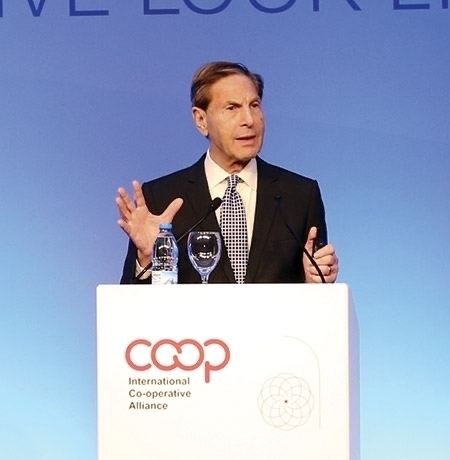 Howard Brodsky
Co-CEO, CCA Global Partners

I love working with TMG Toronto. They are creative, innovative and results oriented. If you are looking for exceptional work, I would highly recommend TMG Toronto.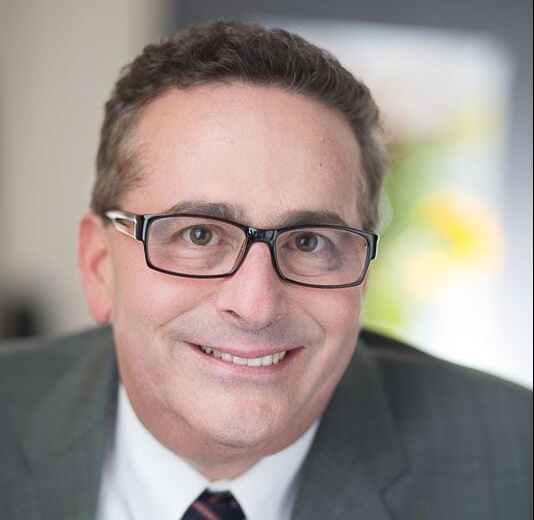 Evan Hackel
President, Engage Consulting

TMG Toronto is by far our closest vendor partner. The care they dedicate to our relationship is profoundly meaningful. The team facilitiates a creative process that feels authentic, organic, and gives us a real sense of ownership in the final visual products that beautifully illustrate the objectives of our work.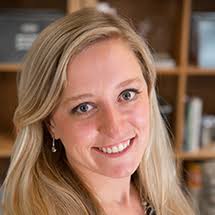 Kaeleigh Barker
Strategy Director, Co-ops for a Better World

I've worked with TMG Toronto for years and they always exceed our expectations.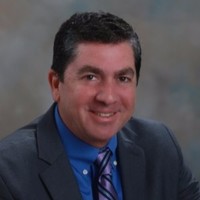 As the Marketing Director for a retail organization of 1000 stores in the US and Canada, I had the opportunity to work with the team at TMG Toronto for a number of years. In the fast paced, high work turnover environment that required both online and offline elements working in tandem to generate traffic and sales, the experience of working together was both exciting and rewarding. The TMG team was notable for great promotional and branding creative, produced with extraordinary cost effectiveness. Plus, in working with agencies for over 30+ years, their responsiveness to client requests has been nothing short of phenomenal; no waiting days for call backs or work revision requests. If you're in need of a marketing partner with the resources to handle all your requirements combined with the nimbleness and cost efficiencies of an agency not encumbered with layers of bureaucracy, I can highly recommend TMG Toronto.
Stan Langer
Stan Langer, Director of Marketing, Carpet One US and Canada

TMG Toronto is our go to partner when we need solutions quickly and under budget.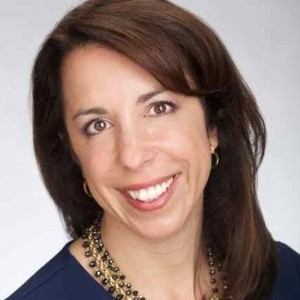 Jessica Correa
Chief Marketing Officer at Urban Air Adventure Parks

After working for many years with the Principal and the team at TMG Toronto I can assure you they are dedicated to their clients and the success of each program created.  Not only are they creative but most importantly ensure the messaging always fits your brand.