See all our areas of expertise.
Our Team is Part of Your Team
We see ourselves as an extension of your team – working alongside your internal team to create effective marketing strategies.
TMG Toronto is short for Traffic Marketing Group, and it's fundamentally what we do.  We help clients move traffic…in-person, in-store and online.  And at TMG green means go…we're remarkably fast, efficient and with your help, we create awesome campaigns that help you connect with your customers.
Because we are a smaller agency, we don't have to brief a large team, set up processes or go through lengthy contract negotiations to get started. But, that doesn't mean you won't get the expertise and creativity you'd find at our larger counterparts. Our internal team and our network of trusted partners are ready to help make your goals a reality.
Driving traffic with creative campaigns, flawless execution and a vast understanding of the retail environment.
Taking your online presence to the next level with effective strategies and thumb-stopping creative.
Engaging video content for every marketing channel. From scripts to production, we've got you covered.
Modern design for any creative needs. Our trained designers will take your brand to a whole new level.
Your brand is who you are. We'll help you get it right with brand development and identity assets.
Making events memorable and impactful with stunning graphics, effective presentations and on-site engagement.

We are creative. It's what we do.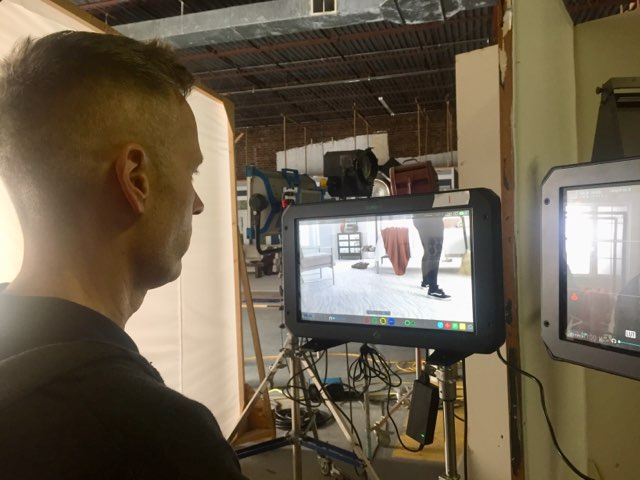 We're not going to do the same thing over and over. We approach every new project with a fresh set of eyes and a new perspective, and then…we listen. That's right, we listen to what our client needs, what they want, and what results they'd like to see. We'll ask questions, throw out ideas and get a feel for what resonates with our client. Then, we get to work with a solid understanding of the direction and bring you concepts. Sometimes it will be one strong idea that we can adapt and fine-tune. Sometimes, we'll have a few ideas that have potential. The one thing that always remains the same is that we hear your voice. If we're headed in the wrong direction, we'll regroup and get on track. If your direction changes, we'll change with you. In short, we're flexible.